See also the recent NOTICE OF THE SCA AGM TO MEMBERS
The AGM is free but numbers are limited. Please register now on Eventbrite.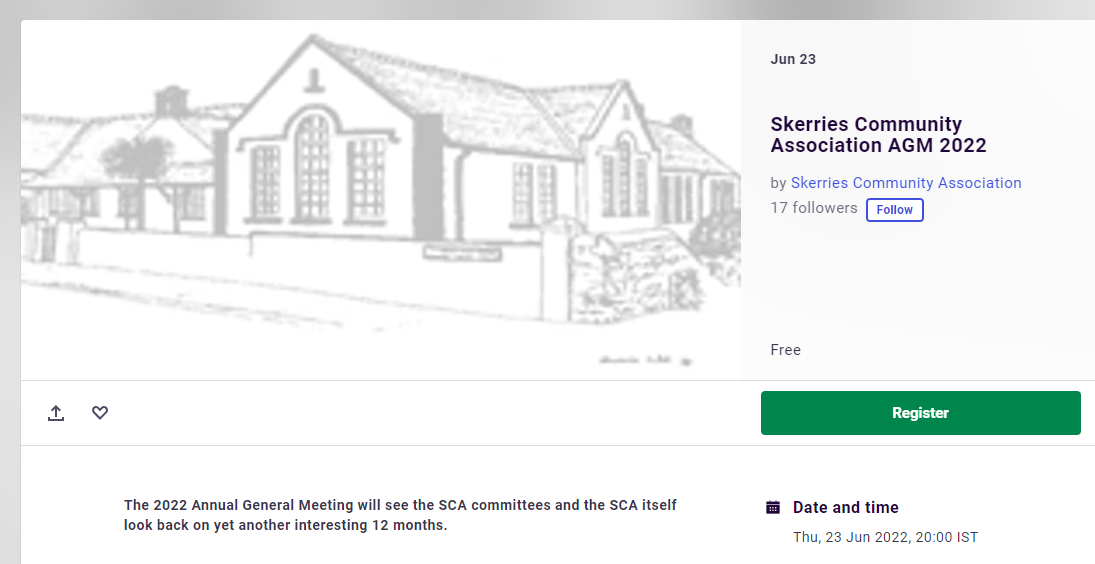 SCA Chair Jane Landy writes: Back in the chair plus arrivals and departures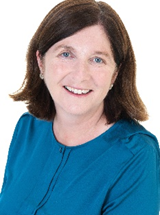 It's less than a year since our last AGM (4 October 2021) and Skerries and the world seem to be very different. An end to all Covid restrictions since March 2022 has meant that those committees who rely on holding in-person events have been able to get back to business. Back in September who would have thought that we would be welcoming people fleeing from war-torn Ukraine to our town? (See skerriesca.com/Ukraine for more.) And I find myself (an SCA old-timer) "back in the chair", which is as enjoyable and fulfilling as ever!
Continue reading