Go to News: Cycling for current Skerries Cycling Initiative activities, cycles etc.!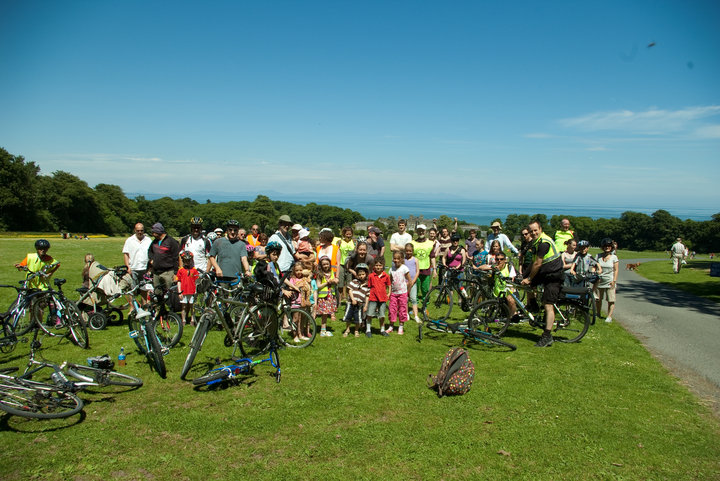 Skerries Cycling Initiative promotes all aspects of cycling, including commuting, travelling to school/shops, recreation, tourism and sport:
working with Fingal County Council for better cycling facilities in Skerries and for safer cycling on the roads from Skerries to Rush, Lusk, Balbriggan and Ardgillan
liaising actively with the Dublin Cycling Campaign on Fingal cycling matters
contributing to the creation of the Fingal Coast & Castle Way, a planned coastal cycleway from the Meath border to Sutton, with links to Ardgillan, Skerries Mills, Newbridge House, Malahide Castle, Dublin Airport and the Sutton-To-Sandycove Cycleway. This could be a huge tourism project, involving two estuary crossings, as well as providing multiple commuter cycling opportunities.
organising a number of Fun Cycles throughout the year.
liaising with An Garda Síochána and Irish Rail regarding bike security at the railway station and elsewhere.
We are affiliated to cyclist.ie, the Irish cycling advocacy network.
How you can get involved
The current committee:
Ray Ryan, chairperson
Michael McKenna, secretary
Ilse O'Keeffe, treasurer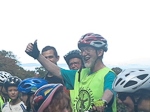 Last updated: August 2015.