We ended the year with our second
Newsletter
of 2014 and an online survey about walking and cycling in Skerries. The survey responses included many useful insights and suggestions and we sincerely thank all who took the trouble to complete it. The results will be published early in 2015. The Newsletter also generated over 20 new subscribers as well as the very welcome prospect of new people joining our committee in the New Year.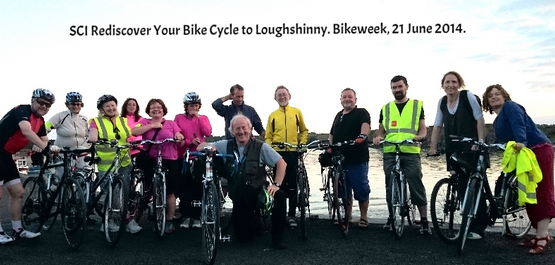 We got some encouraging news that funding for a cycle track from Barnageera to Balbriggan and for the Broadmeadow Estuary crossing is to be provided from 2015 on.
We would like to thank you for your support during 2014 and will continue to work to make Skerries an even better place to grow up and grow old in over the coming years. 
Skerries Cycling Initiative