We in Skerries are part of a global network…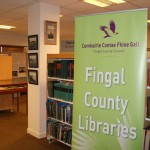 Skerries Reaching Out was set up to identify, using reverse genealogy, those who left Skerries, tracing them and their descendants worldwide, proactively engaging with them and inviting to reconnect with their homeland either by visiting or 'virtually'.  We also assist anybody seeking information on any past or present relative living in Skerries.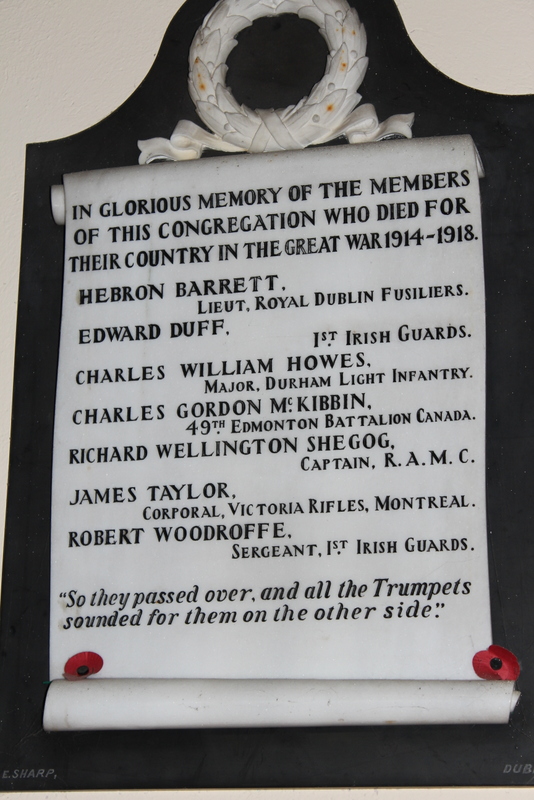 We have been of assistance with several family enquiries during 2014. One such request in is seeking any information on any present McKibben relatives in Ireland or indeed Skerries (originally the McKibbens from Balcunnin, Skerries; you can see Charles Gordon McKibben's name in the picture above). Another current enquiry is for any information of a Skerries connection to a William Barnwell.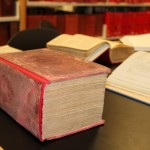 If anybody has any steer at all on either of these please we would be delighted to hear from you.
Email: skerries@irelandxo.com