The annual awards night of 
Skerries Tidy Towns
(one of the most active committees of Skerries Community Association) was held recently in Joe Mays. A large crowd came to see the prizes being presented and celebrate a great year for Tidy Towns in Skerries.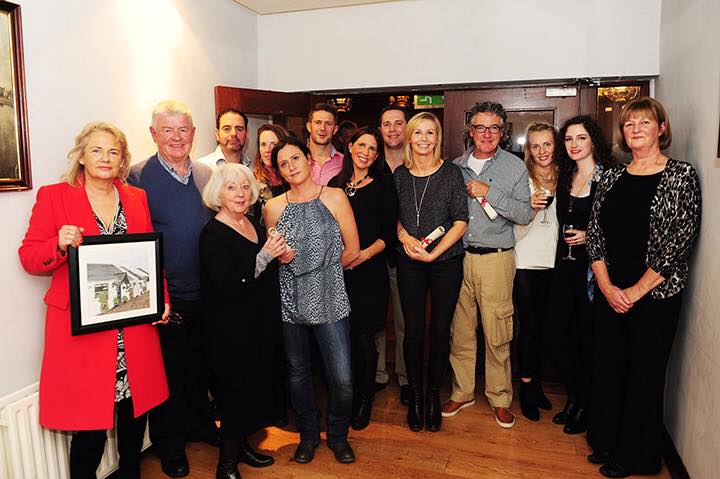 The
best-presented business
went to The White Cottages, spon
sored by Tom and Denyze from Skerries Art School.
The best floral display went to Ollie's Place, sponsored by the Tidy Towns committee, who also sponsored the best signage, which went to Da Vino's.
The best window display went to VIP (Very Important Parties) and was sponsored by the Red Bank.
The award for the best-presented private house in the town went to O'Leary's in the Square and was sponsored by Tidy Towns.
The best-presented house in an estate went to Gerry Boardman at 16 Mill Hill Park, sponsored by Shay Kelly Auctioneers.
The best estate award was shared by the Heights, Jetty, Tide, Harbour and the Rise areas of Kelly's Bay, sponsored by Skerries Community Association.
 Photographs by Skerries Tidy Towns / Brendan Sherlock.